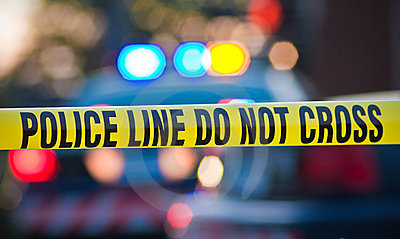 A man killed in what police believe to be a targeted shooting in Abbotsford has been identified by homicide investigators.
Satkar Sidhu, 23, died afer sustaining multiple gunshots wounds according to a statement from the Integrated Homicide Investigation Team (IHIT).
Police had received several 911 calls about a shooting in the 30500 block of Steelhead Court just after 9:30 am.
Sidhu was pronounced dead at the scene.
IHIT said police believe the shooting was targeted and "linked to other gang violence that has occurred in the Lower Mainland."
The statement said Sidhu didn't have a criminal record but was known to police.
Police said three suspects were taken into custody Monday after they were seen speeding away from the scene. IHIT said they have since been released from custody and aren't facing any criminal charges.