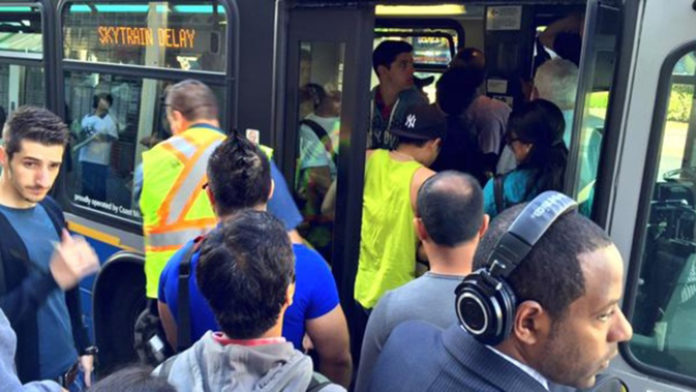 As alots of immigrants arriving every day to Vancouver, Surrey and Fraser valley, The Lower Mainland has seen population growth by 6.6 per cent to 2.8 million people since 2011, according to Statistics Canada data released.
The Greater Vancouver Regional District saw an increase of 150,103 while the Fraser Valley Regional District saw a growth of 18,341.
According to Urban Futures executive director Andrew Ramlos, the province is continuing to see concentrated population growth in the Lower Mainland.
"Greater Vancouver counts for just over 50 per cent of the provincial population but it accounted for just over 60 per cent of the population growth [and] the Fraser Valley grew faster even than Greater Vancouver," said Ramlos.