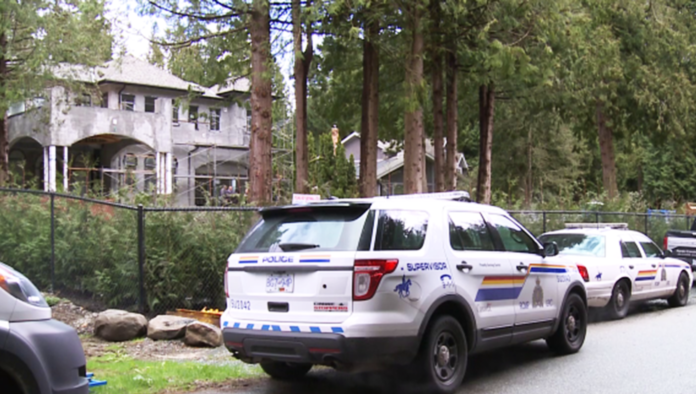 Surrey BC:  A construction site worker has died after falling while on a job in Surrey, BC
WorkSafeBC says it was contacted around 4 p.m. Wednesday by Surrey RCMP, informing them that a worker had fallen and was seriously injured.
A pokesperson for WorkSafeBC, said the worker was airlifted to Royal Columbia Hospital, but later died.
The construction site is a house on the 3100 block of 137A Street in South Surrey.