BC Liberals To 'Get The Blame' As Vancouver Home Sales Plunge 85%
B.C.'s Liberal government will likely take a political hit for their decision to impose a foreign buyer tax on the Greater Vancouver housing market, even though the city's housing correction began before the tax took effect, a report from Capital Economics says. "We would be amazed if B.C.'s Finance Minister, Mike de Jong, doesn't get the blame when Vancouver house prices are falling next year," the report said.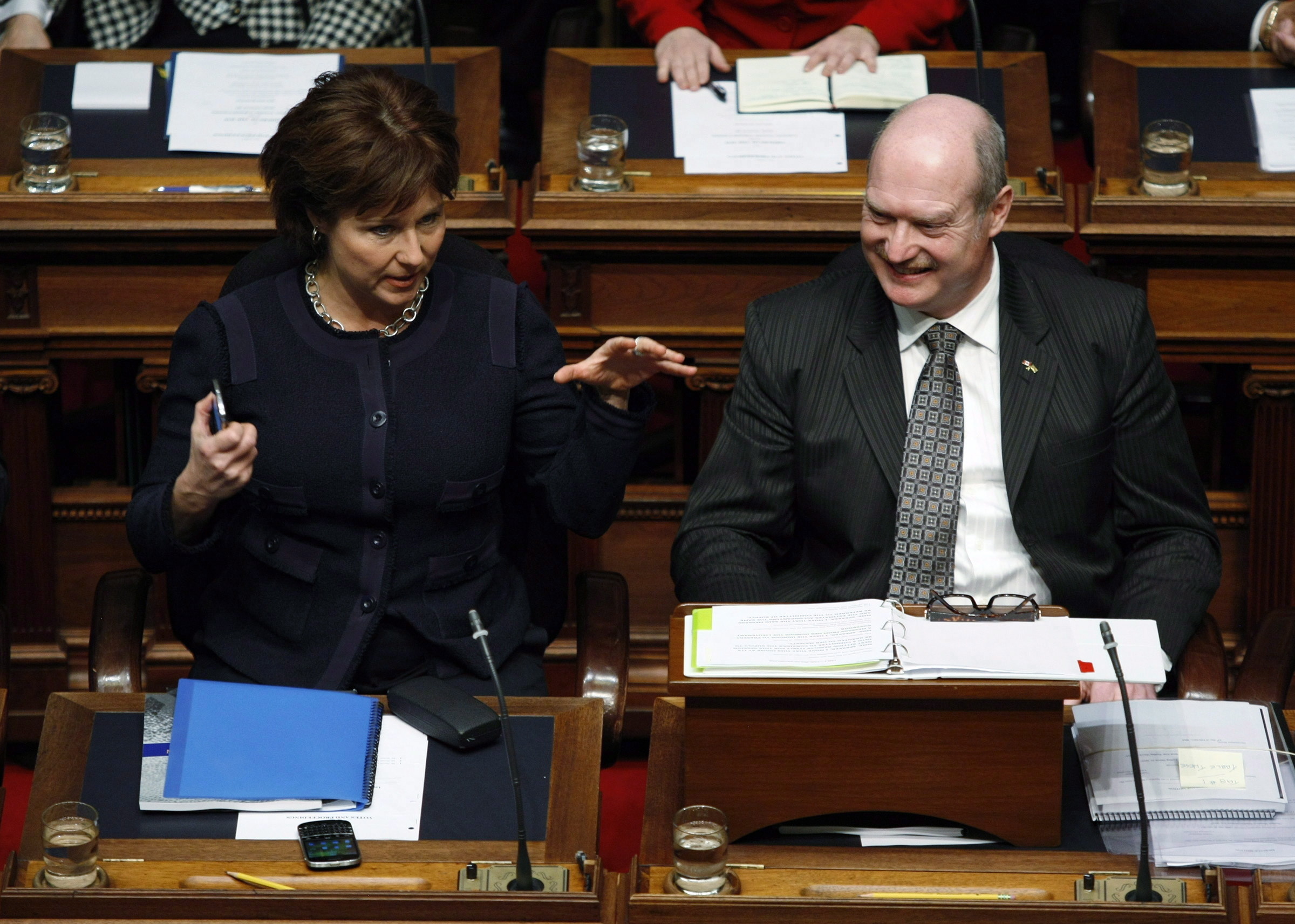 Premier Clark (left) and Finance Minister Mike de Jong.

"By the time the B.C. provincial election rolls around next May [house price growth] will be close to, or even below, zero," economist Paul Ashworth wrote in the report.
The prediction of flat or falling prices comes as preliminary data for August shows signs of a steep decline in Vancouver's housing activity. According to Multiple Listings Service data obtained by Global News, homes sales in Greater Vancouver collapsed by 85 per cent in the first two weeks of August, compared to the same period a year ago.
In ritzy West Vancouver — where the benchmark price of a home was nearly $2.8 million in July, up 40 per cent from a year ago — home sales collapsed by 94 per cent, realtor Brent Eilers told Global. There were three sales in the first half of August this year, compared to 52 sales in the same period last year.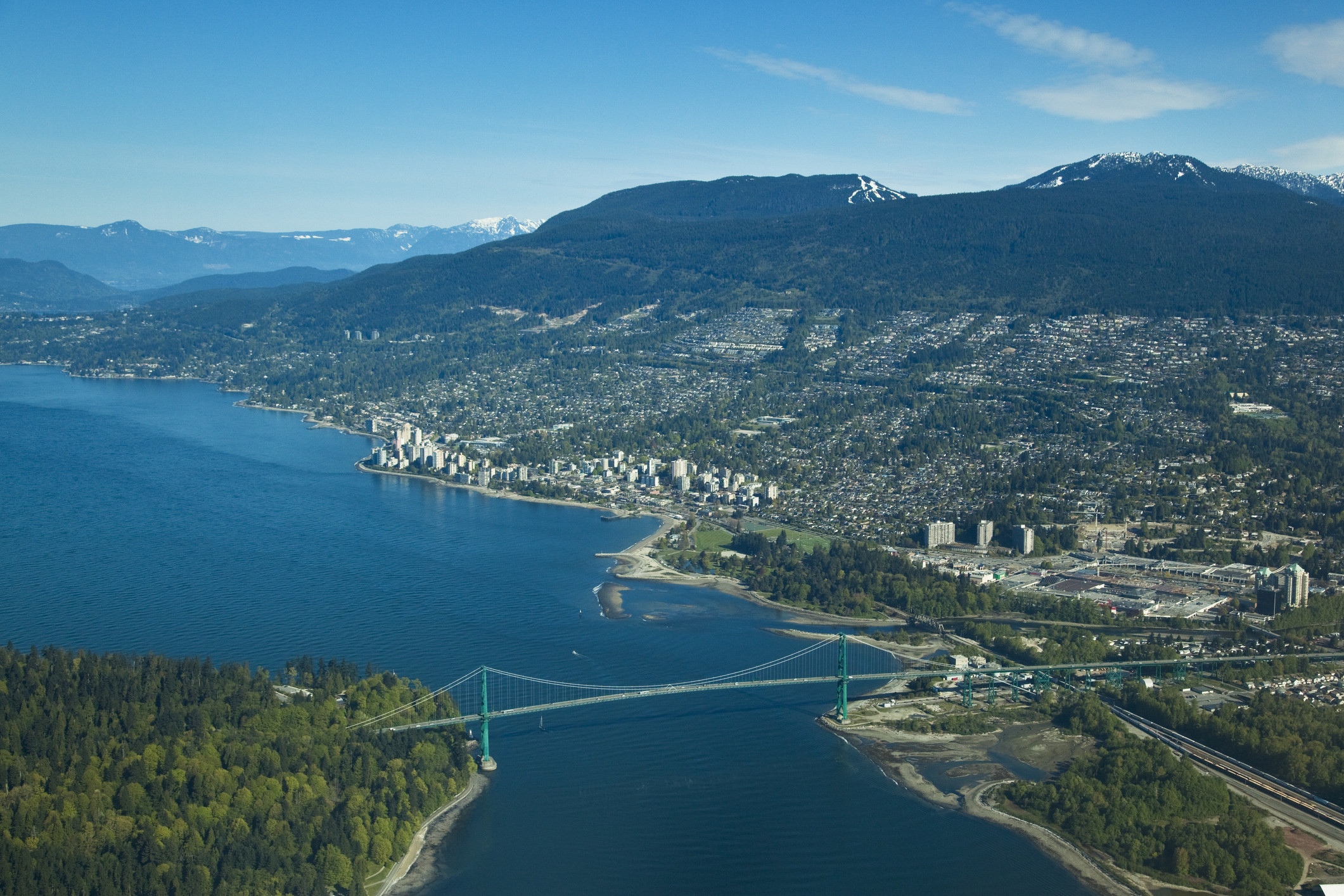 An aerial view of West Vancouver, where home sales reportedly fell by 94 per cent in the first half of August. (Photo: Lucidio Studio via Getty Images)
It's impossible to tell from such a small data set whether this is a short-lived correction or the start of a longer, broader decline.
Much of the weakness appears to be concentrated at the upper end of the market. According to inventory data from real estate website Zolo, the number of days Vancouver homes spend on the market has fallen for every housing category — except the top of the market, where houses are taking much longer to sell.