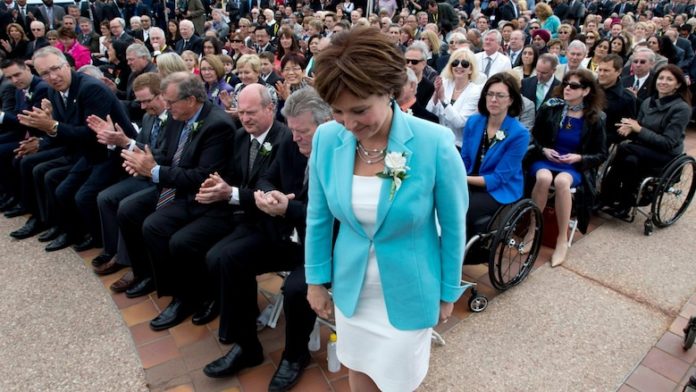 Kelowna West voters will head to the polls sometime in February, 2018.
Three of British Columbia's main parties have named their candidates for the by-election, which was required after former premier Christy Clark resigned as both MLA and leader of the BC Liberals in July.
On Monday the Green Party announced their candidate Robert Stupka, an engineer and house designer in Kelowna.
It came a day after the NDP named their candidate.
The riding includes the City of West Kelowna, downtown Kelowna, and the small communities that dot the west side of Okanagan Lake.

Shelley Cook is the former executive director of the John Howard Society in Kelowna, who unsuccessfully ran against Clark in the 2017 general election.
They will face off against Ben Stewart, who was named the BC Liberal candidate months ago.
Stewart was previously MLA in Kelowna West from 2009 until 2013, when he stepped aside so Christy Clark could take over after losing her old seat in Vancouver-Point Grey to David Eby.
An exact date for the byelection has not been set.
But Premier John Horgan has said it will take place in February prior to the legislature being recalled for a spring session.