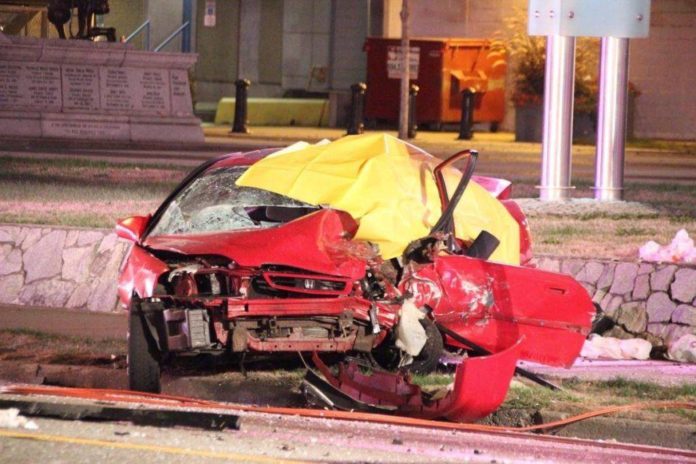 An average of 20 people die on Surrey roads every year, according to ICBC data
City of Surrey creating road safety plan after 'concerning' stats from ICBC
From 2010 to 2015, total collisions per 100,000 population went up 13 per cent in Surrey, according to ICBC.
"We feel a shift in focus is necessary given the concerning trends in ICBC data," said Rosemary Silva, Surrey's Engineering Communications Manager.
Severe collisions increased by 17 per cent in Surrey during the same time.
"That's an average of 20 people per year losing their lives and about 11,000 people injured every year in traffic collisions on Surrey roads," said Silva. "To us, that's unacceptable and a high priority for action."
City's Public Safety Committee gave city staff its blessing to create the Surrey Safe Mobility Plan – Vision Zero.  It's hoped to launch next spring.