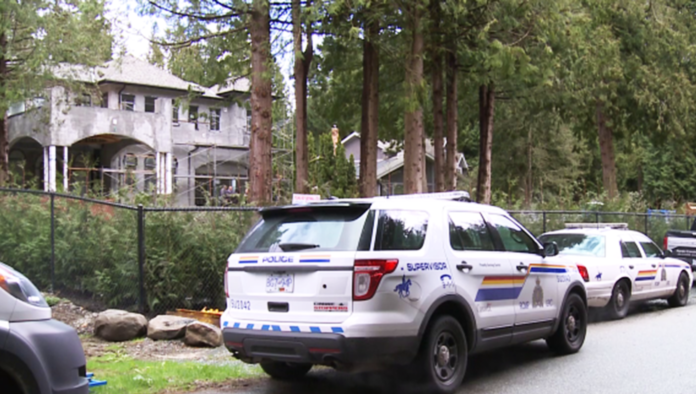 Shooting in Richmond left one person injured
Police investigating the incident
RCMP in Richmond say that one person has been seriously injured after an early morning shooting in Richmond BC on Tuesday.
RCMP say the shooting, which took place just before 6 a.m. PT, happened on Waterton Drive near Steveston Highway.
One person was taken to hospital with serious injuries.
Acting Cpl. Adriana Peralta says police are still investigating the incident.
Anyone with information is asked to contact Richmond RCMP at 604-278-1212 or CrimeStoppers at 1-800-222-8477.