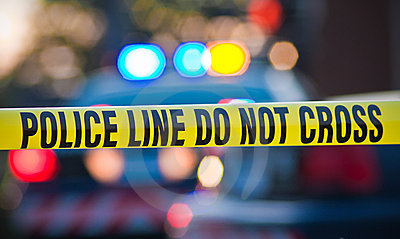 A man is dead after a possible shooting on early Monday morning in Richmond.
Mounties were called to the 7500-block of Bridge Street just after 3am and found a victim, who died of his injuries.
Police say this does not appear to have been a random act.
The area has been blocked off. No other details have been provided.
The case has been turned over to the IHIT (Integrated Homicide Investigation Team)