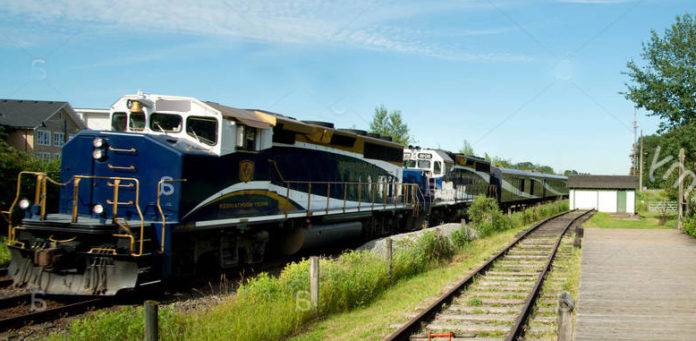 Langley RCMP have not yet identified the male struck by a train last night in the 6100 block of Glover Road.
The investigation suggests the male, who appears to be homeless, was walking southwest on the railway tracks just before 10:30 last night. He appeared to be wearing headphones and likely did not hear the train approaching.
Crew members sounded the horn and attempted to stop the locomotive but the male was struck from behind. The male appeared to be in his 40's and was transported to hospital but succumbed to his injuries early this morning.
Police will continue their efforts to identify the deceased male so next of kin notifications can be made.