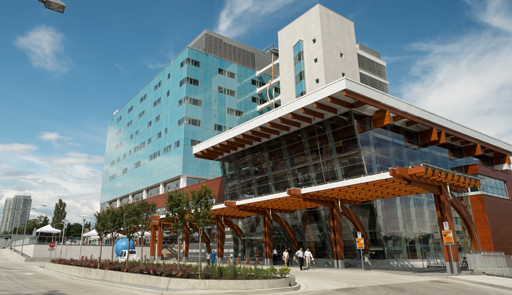 The entire hospital system has been operating over capacity since 2012 in the province of British Columbia, according to Ministry of Health figures by media reports.
But not all patients need to be in hospital: one of every seven hospital beds in BC are occupied by people who could otherwise be discharged but are waiting for some additional care to be set up elsewhere.
The figures date back to 2012/13 and were acquired after The News filed a Freedom of Information request following a series of high-profile incidents involving the Abbotsford Regional Hospital (ARH) emergency room. In at least two cases, patients who were sent home from the ER later died. Two experts who spoke to The News in March said that while those incidents can't be linked to over-crowding, congestion in ERs increases the risk of doctor error and negative patient outcomes.
The figures include four years of data, along with the first three quarters of the 2016/17 fiscal year. They are for acute care capacity, which is separate from emergency department capacity – although some ER congestion issues are linked to a lack of beds available elsewhere in the hospital. (In many of the province's emergency rooms, patients frequently wait longer than 10 hours for beds to be freed up in acute care spaces.)
Since 2012, the province's hospitals have operated between 102 and 104 per cent capacity. Only the Provincial Health Service Authority, which operates B.C.'s children's and women's hospitals, has not operated over capacity in multiple years. And regions that once operated below 100 per cent are now regularly over capacity.