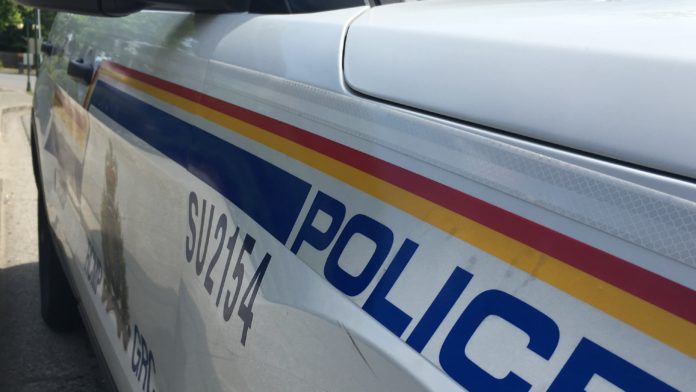 Surrey RCMP received reports of gunfire in the 14300-block of Crescent Road at approximately 2:10am on Monday, October 23. When they arrived, officers found two people with gunshot wounds. Integrated Homicide Investigation Team is on the scene.
According to a witness at the scene, the victims were a man and a woman, though this has not been confirmed by police.
The witness says the woman fled in a car and made it onto Highway 99 and called 911.
The extent of the victims' injuries are not yet known.
Officers are conducting neighbourhood canvassing and speaking with witnesses today.
Police say there may be road closures and traffic disruption during this time.
The investigation is still in its early stages.
Anyone with more information is asked to contact the Surrey RCMP at 604-599-0502, or to remain anonymous, call Crime Stoppers at 1-800-222-TIPS