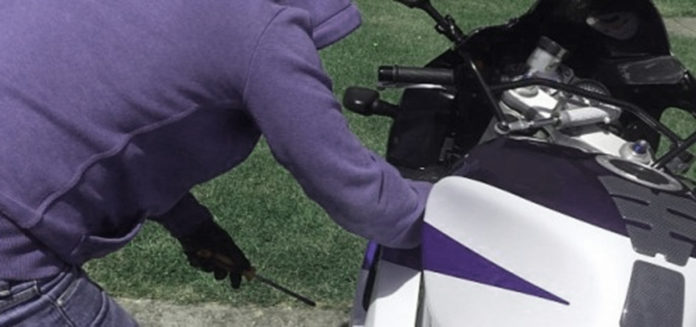 Vancouver – The warmer weather has finally arrived here in Vancouver, and people are taking to the streets on their motorcycles and scooters. Unfortunately, so are thieves.
An increase in motorcycle and scooter thefts during the spring and summer is common, before dropping off again in the fall. Many models lack anti-theft technology, making them easy targets for thieves. Most thefts are preventable, with a little education and effort from the users.
"In 2016, almost 60% of the thefts of mopeds, scooters, and motorcycles happened between June and September," says Constable Jason Doucette. "By taking a few steps, you can decrease the chance you will become a victim of theft."
The VPD is encouraging owners to help prevent having their rides stolen:
Document your Vehicle Identification Number (VIN) or serial number and take photos – this is important information to provide the police and it will increase your chances of getting it back if it is recovered.
Lock your motorcycle to a stationary, immovable object
Install a hidden kill switch that needs to be turned off to start
Disc brake locks prevent your bike from being rolled away
Install an immobilizer
If anyone sees what they believe is suspicious behaviour, they are asked to call police immediately.