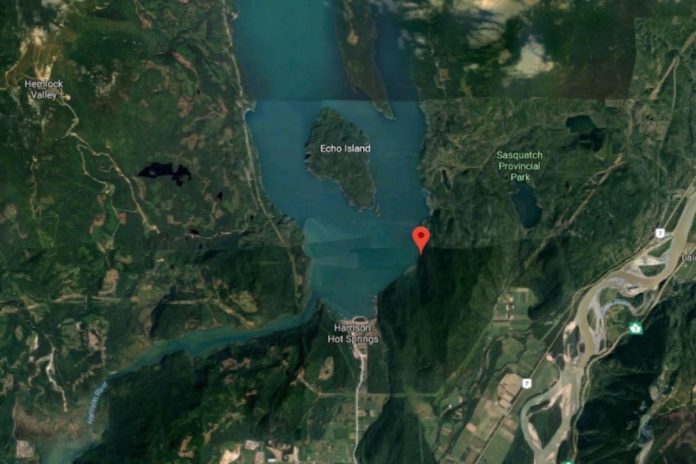 Several homes have been evacuated near Harrison Lake Sunday following a boulder that came down last month.
According to District of Kent Mayor John Van Laerhoven, a local state of emergency was declared as a precautionary measure.
"The rock that's sitting there isn't going to hurt anybody. It's not going to move," said Van Laerhoven. "We're just concerned about the slope behind those properties."
Van Laerhoven said it wasn't yet clear how long the evacuation would last but that no one was injured and the only property damage was to a garden shed of a property on Rockwell Drive.
District staff are conducting a preliminary assessment and will be working with the province to have geotechnical assessments done.