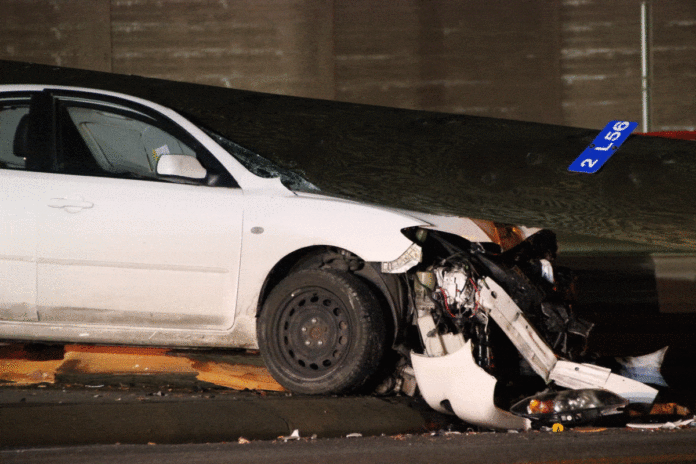 In Delta Sunday night a car crashed into a power pole causing a power flicker across the region. The collision happened at Nordel Way and Brooke Road at approximately 7:30pm.
Footage from the scene shows the pole snapped after the collision and landed on the roof of the car.
A witness at the scene said the pole that was struck was used for high voltage transmission.
BC Hydro confirmed the crash was the cause of the "power flicker" seen across the Lower Mainland Sunday night.
Some on Twitter said the flicker was seen as far away as Victoria.