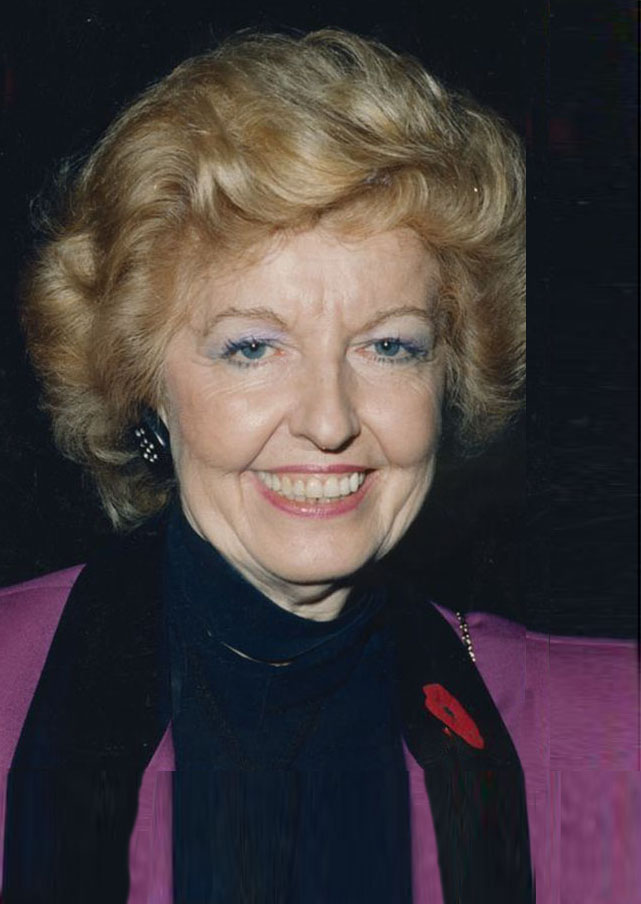 She was never a premier, but over three decades in BC Grace McCarthy personified politics, Grace McCarthy died at the age of 89.
To her fans, Grace was "Amazing Grace," the indefatigable, flame-haired Grande Dame of Social Credit who revived the party following its defeat by the New Democrats in 1972.
The first lady of Social Credit party was the link that connected the party's prophet, W.A.C. Bennett, to its final messiah, Vander Zalm.
While in cabinet she was known for her limitless B.C. boosterism and relentlessly optimistic persona.
But her constant smile belied the tough political smarts and take-no-prisoners attitude that helped McCarthy and her party survive and prosper.
She was first elected to the provincial legislature in 1966; re-elected in 1969; defeated in 1972 when Dave Barrett's NDP won; and re-elected in 1975, 1979, 1983 and 1986.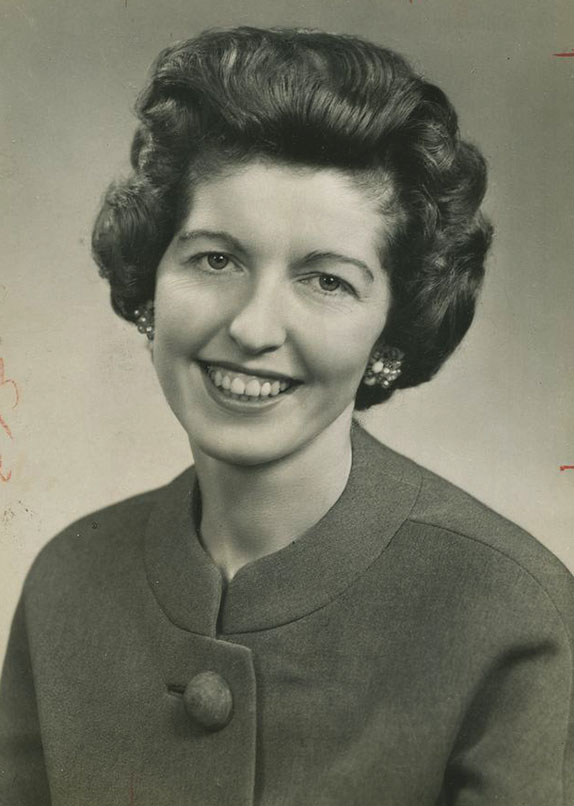 Grace Mary Winterbottom was born on Oct. 14, 1927, in the east end of Vancouver and graduated from King Edward high school. Her father sold shoes, and her mother kept house. In the summer, she would swim in Trout Lake. Today the SkyTrain thunders past her old home.
She worked part-time in a flower shop during high school and, armed with a $50 war bond, opened her own floral shop on East Hastings at age 17 in 1944.
Four years later she married Raymond McCarthy. Over the years she and her husband built the little shop into Grayce Florists, a thriving chain they sold in the mid-1970s. (Her sister came up with the 'y' in Grace, to make it "more fancy," McCarthy later recalled.) She and her husband had two children.