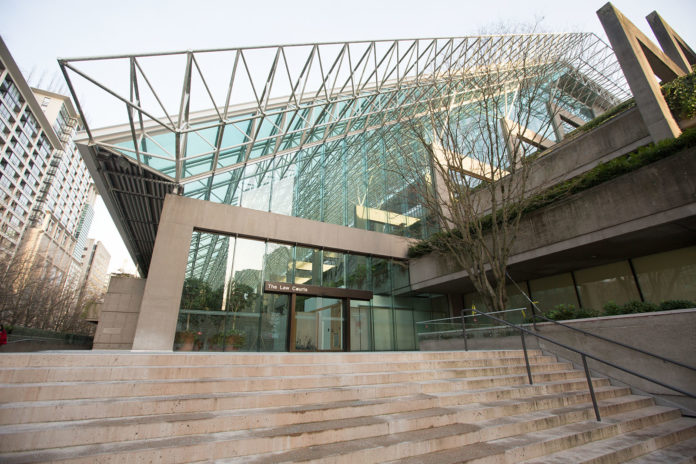 NDP government is bringing back the province's human rights commission, which was scuttled by BC Liberals in 2002.
B.C. is the only province without a commission and instead relies on a tribunal that receives and hears complaints but is not able to do any proactive work.
Premier John Horgan says re-establishing the commission will create a more inclusive and just society that prevents discrimination on the basis of race, religion, sexual orientation and gender identity.
Attorney General David Eby says the commission will educate, reach out, and take proactive steps to address systemic inequalities.
Eby has asked MLA Ravi Kahlon to lead a public consultation process that will start this September with legislation for the creation of the commission expected in 2018.
The consultation process will include both online and face-to-face meetings with B.C. residents, stakeholders and human rights experts.