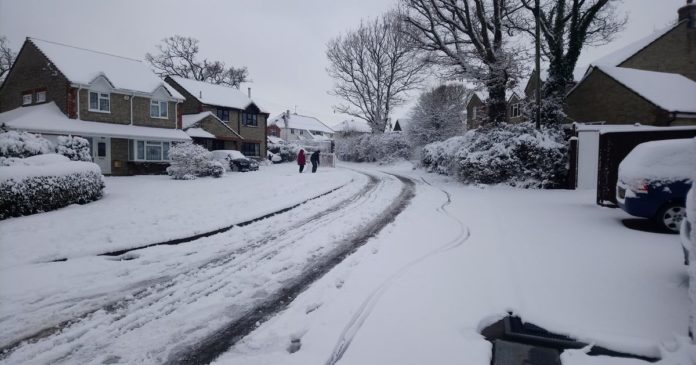 Heavy snowfall and arctic chill lingering around Metro Vancouver areas, Fraser Valley, Vancouver Island and across the province, since Sunday, February 10, it's no surprise a number of cities saw record-breaking low temperatures on Tuesday.
Twenty-one B.C. cities reached new record breaking low tempratures – some records going back more than two decades ago.
The oldest record was at the Vancouver Harbour, where temperatures dipped to -1.7 C, surpassing -1.2 C reached in 1978.
The coldest spot in the province was Dease Lake Airport, with a mind-numbing -31.4 C. At another weather station in the area, temperatures dropped to -31.2 C, breaking the 1995 record of -30.6 C.
The coldest weather station in the province was Dease Lake Airport, at -31.4 C